Today I started looking at the Sun's Castle. Here are some of the criteria I am working with.
It is on the edge of the world
Must follow Slavic architecture rules (i.e. round towers, onion domes, ornaments etc.)
Must follow the general aesthetic established in the Sun's Sister and weapon designs.
First of all, I realised that a castle in my mind looks sort of childish. It was time for some visual research! Here are a few images that inspired me and gave me interesting ideas.



Chasseurs de dragons. Bac Films. 2008.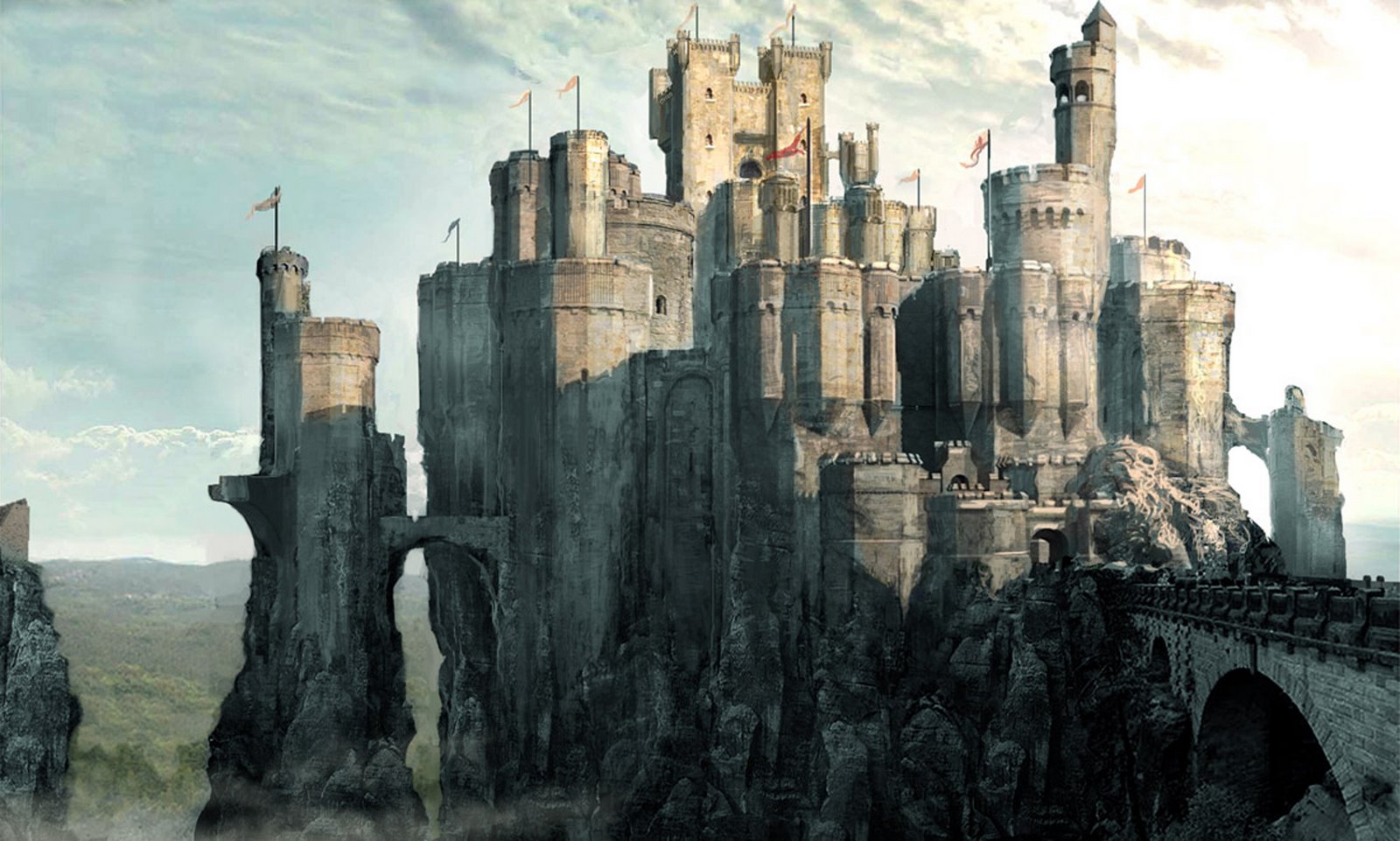 Chronicles of Narnia: Prince Caspain. Disney. 2008
Novgorod, St. Petersburg District, Russian Federation.
Chasseurs de dragons. Bac Films. 2008.
Fable 2 Concept Art. Liongate Studios. 2008.




It's been a while, I'm following Ryan's advice and this week doing nothing but sketching and practical work. Leaving the dissertation out for a week.




So here's a sketch:



This is just a simple sketch from last night. I will work on it more today and tomorrow. Hopefully finish it tomorrow as well.
Peace.